SSL(Secure Sockets Layers) is beneficial for online business and financial transactions. The hackers cannot steal your data or information so that you can make secure and authenticate networking. If you are the one who is doing any online selling or buying through debit cards, SSL is essential to use. It assures the security of websites as well as the credible dealings. To get the best services, you must choose the right and reliable SSL Certificate Provider for your website. Let's discuss the top class and highly efficient SSL providers so that you can make the best choice.
DigiCert
DigiCert is the most reliable and most exceptional website security solution. It is a trusted name for its promising performance and features. Available in the best prices, you can choose the package with outstanding functionalities and safety for your site. The payments and online transactions can be done in the best possible manner while the servers and multi-level domain add more to the appeal of this SSL.
Pros
Advanced protection

Reliable and best rated
Cons
Starting packages are not cheap
Comodo SSL
If you are looking for the exceptional as well as cost-effective service provider, you must choose Comodo SSL. It will prove the best for your websites from all the aspects. People are using it for many years to enhance the reliability and legitimacy of online businesses. All the packages of SSL are highly affordable and attractive with appealing options.
Pros
Highly affordable

Excellent customer support
Cons
Sometimes validation takes a long time
GlobalSign
It is among the best SSL certificates services which have a strong appreciation and rating by customers. For the PKI solutions in a scalable way, you must choose this. After taking its services, all the rules, usage and policies will be provided to users so that they can skillfully handle all. Though the package prices are a little high, it comes with much advancement.
Pros
Flexible and secure to use

High support for enterprise customers
Cons
Packages are not very cheap
Rapid SSL
Rapid SSL is an excellent choice for small financial transactions and business. It supports unlimited subdomains while comes in the extended warranty of 30 days. Secured with browser recognition, you will find this SSL very suitable for websites. The installation process is, while the costs are highly attractive.
Pros
Cost-effective

Exceptional and reliable infrastructure
Cons
Suitable only for small businesses
Thawte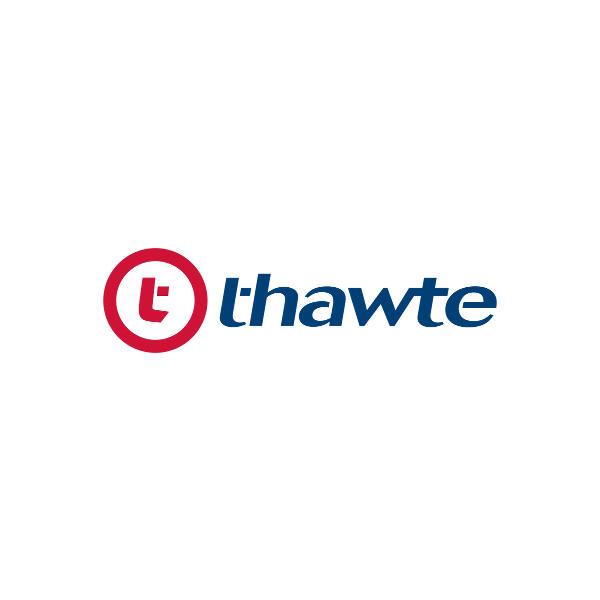 For global marketing, Thawte will prove very beneficial with its advanced features and options. It has gained a very high position in the market and getting high appreciation. The selling points and compatibility are some very appealing things about this SSL while you will get the best support, performance and prices with it.
Pros
Attractive prices

certificated in 240 countries

High appreciation and value